Schoeps M221F - Cellule M934c Tube static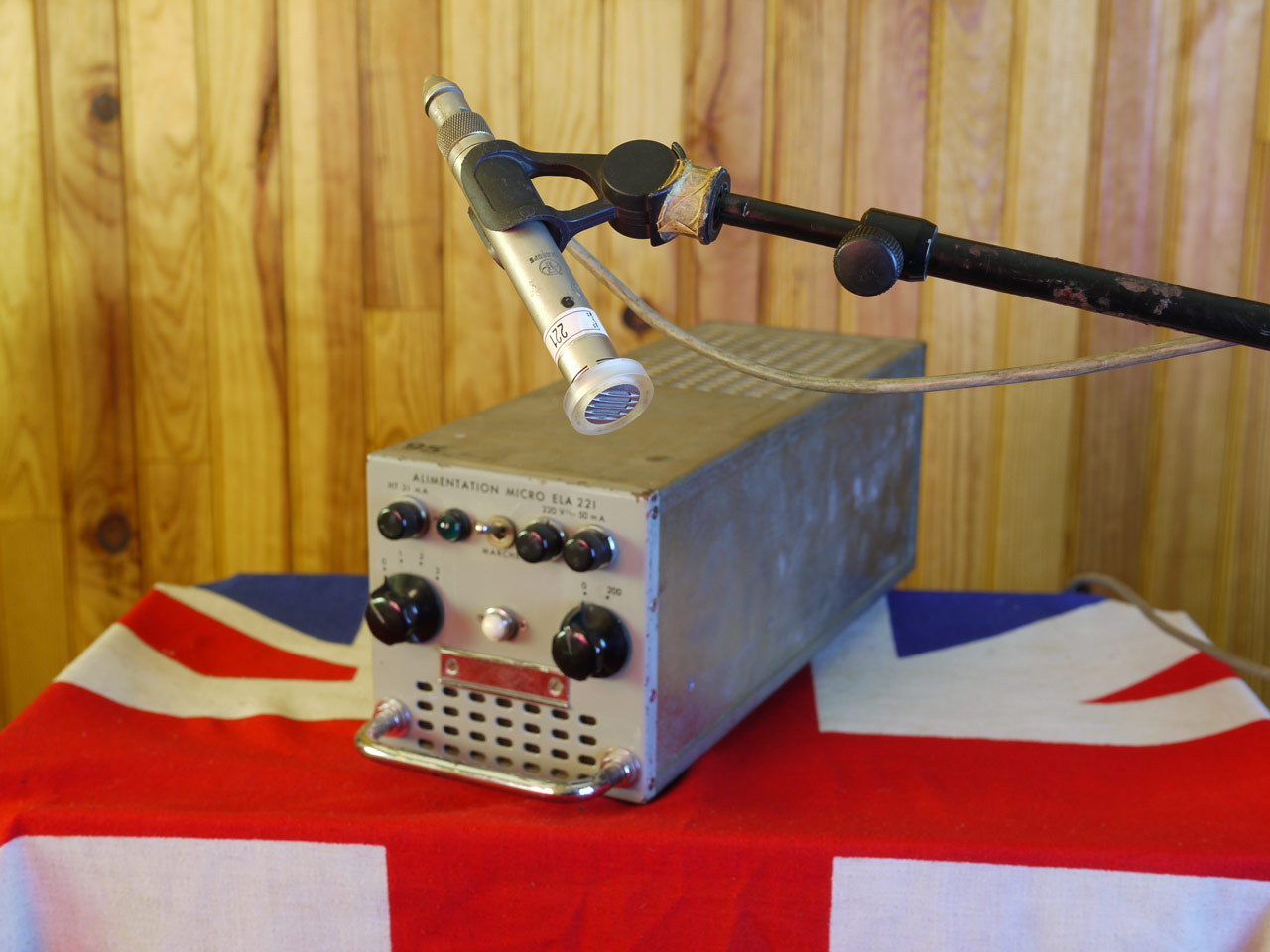 50'S!
The tone of these mics is simply extraordinary!
The must for our acoustic takes.
Condenser microphone with removable hyper cardioid cell tubes MK241, ORTF LGT ELA 221 power supply, known to be the best for these microphones, included adjustable low cuts (Radio France).
The 934C cell allows us to switch between omni and cardio, which allows us to have all possible directionality, according to our needs.
Introduced in 1955, it remained in production until early 1970.
All versions were built around the famous (and very expensive these days) Telefunken AC701k tube.
It has a smooth, fine, transparent and very musical sound!
Excellent for string grips, directional ambience,
or proximity to acoustic instruments.