Schoeps CMT30 / M934b (2 ex)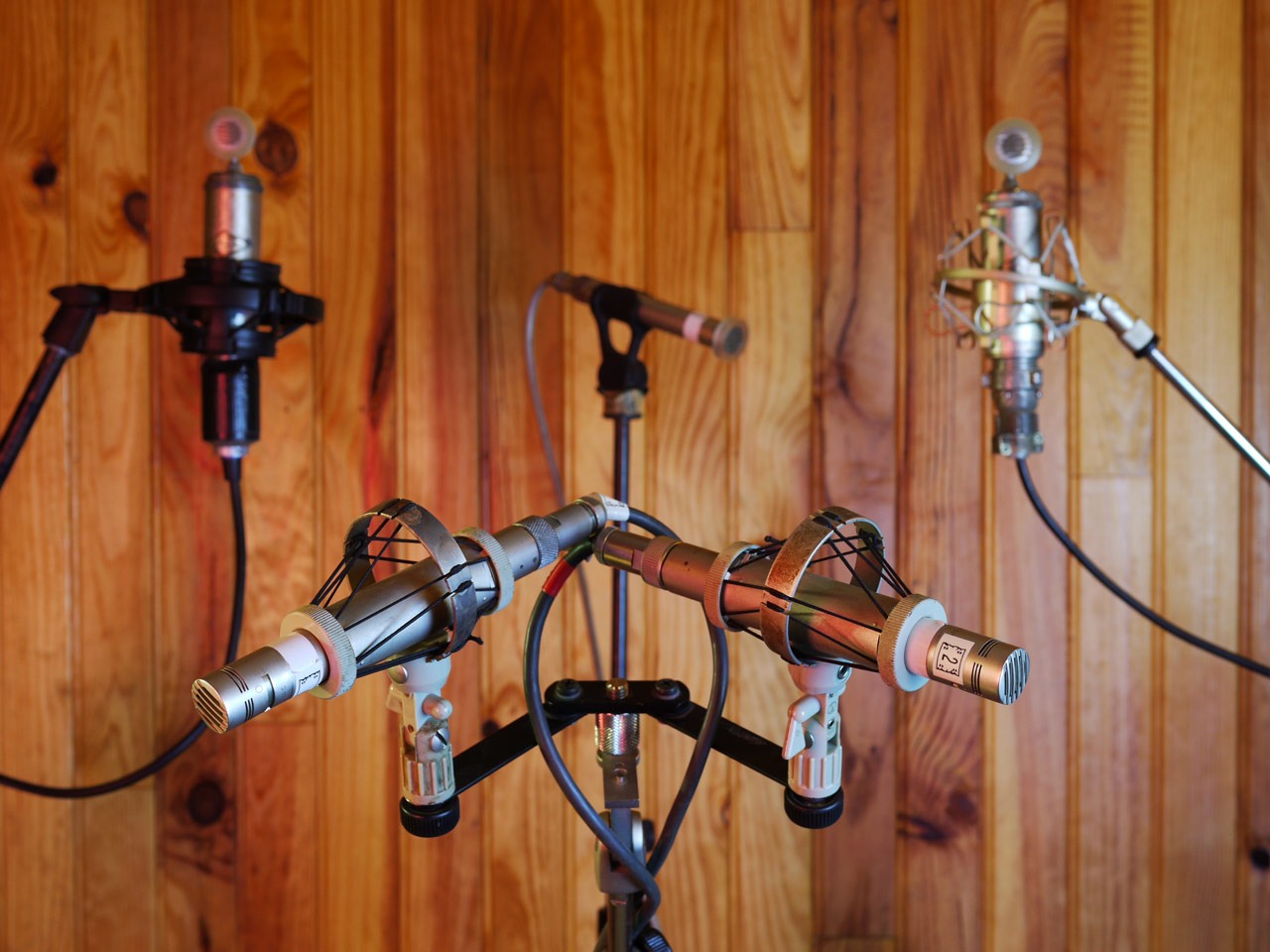 60'S!
Original ORTF pair!
Condenser transistor microphone of the famous brand, stamped RTF specially designed for them before ORTF.
With its removable M934b cell, selectable in cardio or omni, we use it in ORTF pairs, like its original function on any appropriate sound source, atmospheres, piano, overhead etc…
A must !