ALTEC Western Electric Birdcage 639A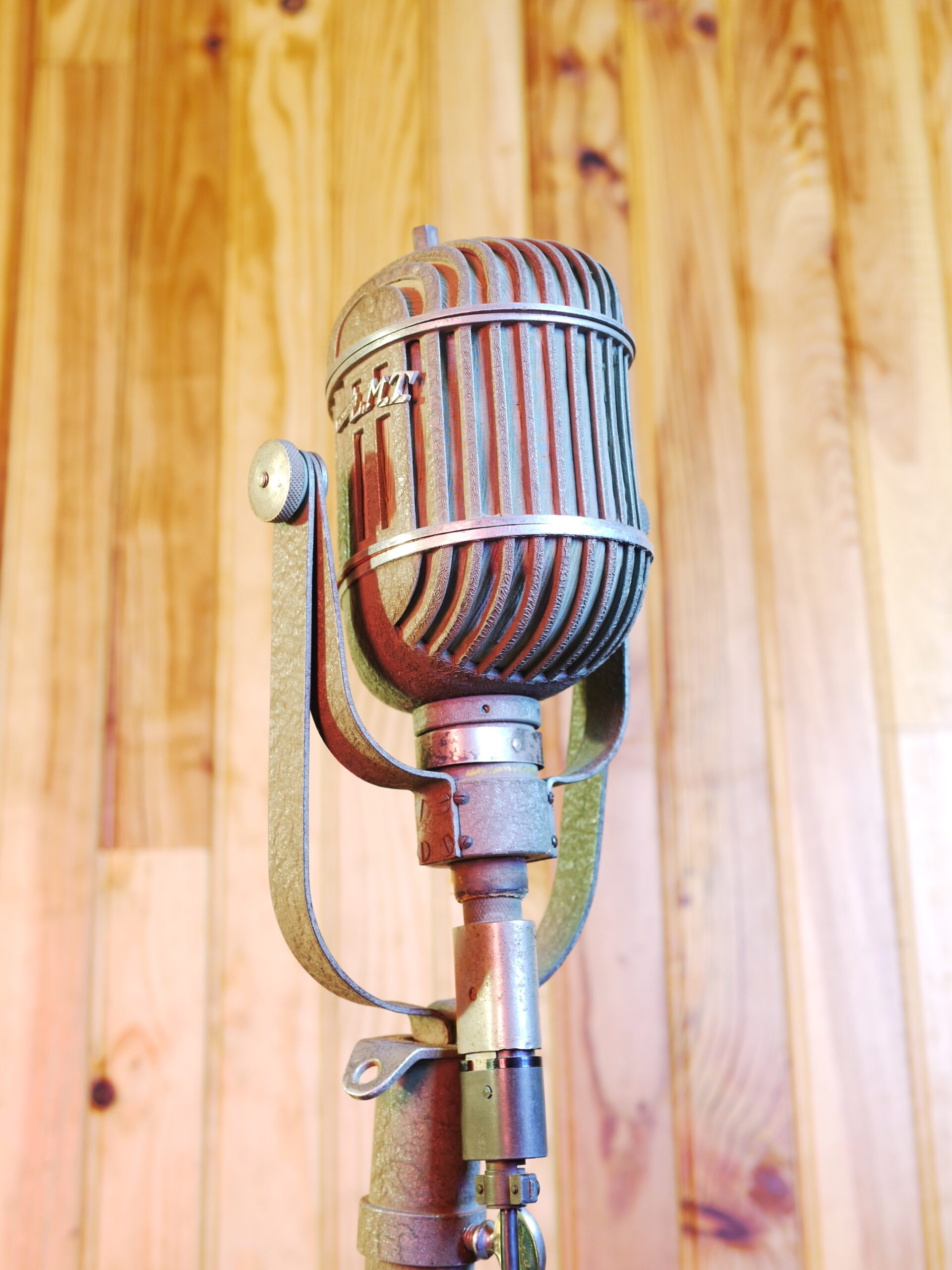 40'S!
THE Ribbon / Dynamic Mic for Multi directivities.
Designed by Bell Telephone Laboratories and originally manufactured by the Western Electric Company, the Altec 639A, also nicknamed Birdcage, has directional characteristics selectable by means of a switch.
The three basic patterns available are omnidirectional, figure eight, and cardioid.
Singers like Wilson Pickett and Aretha Franklin used this gem in the studio in the 1940s and 1950s.
Also used a lot in front of the bass drum from the 40s to the 60s, we can still see it in photos on Ringo Star's drums in their early days.
This mic is wonderful for vocals as well as anything that needs smoothness in capturing sound and ambiance.